Fuels
K. D. Timmons, Inc. fulfills many fuel needs for our clients, both retail and wholesale. We have:
180,000 gallons of fuel capacity at our facilities
Three fuel terminals around the Brazos Valley for efficient fuel delivery.
Contractor fuel tank equipment.
Fuel tank equipment for loan or sale.
Oilfield Fuel
For oilfield customers, the essence of K. D. Timmons, Inc. is experienced employees, well-maintained equipment, and an exceptional safety history.
Fuel will not be an issue when we provide it.
We have provided drilling and frac fuel services since 1977.
Whether you are at Haynesville Shale, Eagle Ford Shale, or Permian Shale, we can do the job because:
We have conventional frac fueling and automated frac fueling equipment.
We have the experience and knowledge to always be on time and perform as expected.
Call K. D. Timmons, Inc. at (979) 822-1394 for the fuel help you need!
Agriculture Fuel
Whether your concentration is in Farming or Ranching, we understand the necessity to have fuels and lubricants delivered where and when you need them.
K. D. Timmons, Inc. will always handle that need on time.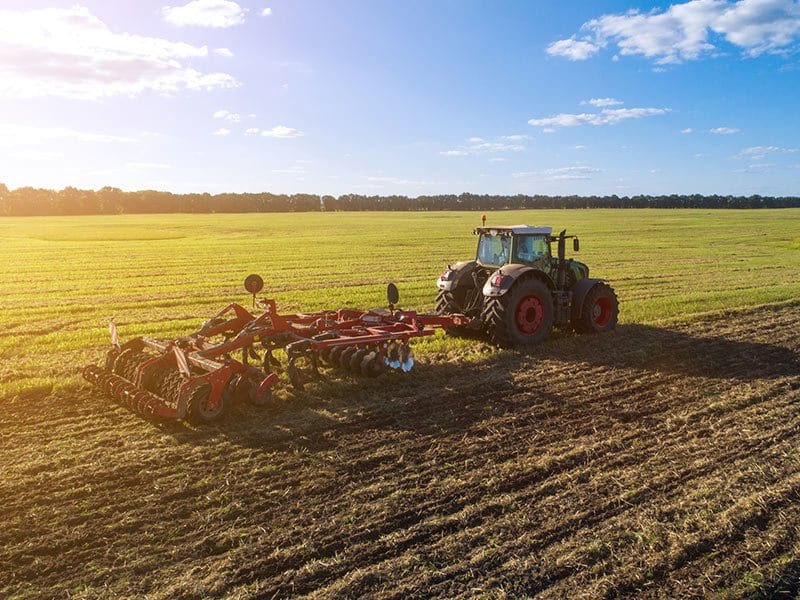 Chemicals
We sell Methanol, Tri Ethylene Glycol, Xylene, Acetone, Alcohols, Cleaners and numerous other items for industrial or oilfield use.
Call K. D. Timmons, Inc. at (979) 822-1394 to see what we can do to supply your industrial chemicals.